Contacts Casa Vittoria – Laura:
via Aldo Moro, 11 – Costa Volpino (BG) Italy
tel. +39 333 1610686
WhatsApp: +39 3331610686
e-mail: info@casavittoriabeb.it
CASA VITTORIA is located 2 km from Lovere, north of Lake Iseo, it is the ideal place to visit the countryside overlooking Lake Iseo and Vallecamonica. Near the art cities of Northern Italy.
The apartment is quiet, fully furnished, & cosy. Located on the ground floor with private parking and communal garden. The entrance is independent. It consists of a kitchen-living room equipped with gas, oven, refrigerator, freezer, bedrooms with a total of up to 5 beds, laundry with washing machine. Bathroom.
If you are looking for something to do we can help there too we suggest you a variety of tours and guides to the most famous sites of Lake Sebino & Valle Camonica, and provide information on what to see and do in our area.
You can see and do what you want on your own, or if you need help just ask and we will be happy to accommodate your needs.
– We speak English, and French.
The apartment has a private entrance with off-street parking just outside the door.
Sightseeing

Tours excursions and visits to wine cellars with tasting in Vallecamonica and Franciacorta
Valle Camonica

Park of the Lago Moro, Luine and Monticolo

Roman Camonica Valley – Cividate Camuno
The most beautiful villages in Italy: Lovere, Monte Isola, Bienno.
Lovere

Monte Isola

Visit Monte Isola
Bienno

bienno.info
Castro
Pisogne
Medieval old town
Walking along the lakefront
ACTIVITIES
Bicycle routes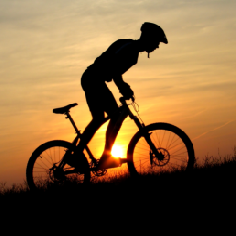 Activities on the lake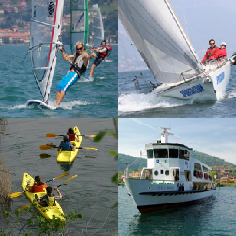 Horse Riding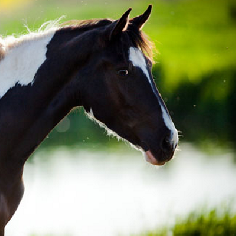 Excursions in the mine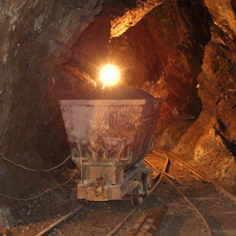 Paragliding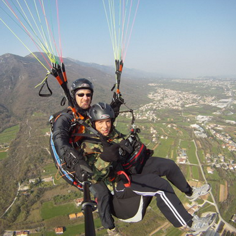 Sale Marasino: Paragliding – +39 3286544917 – Youtube
Climbing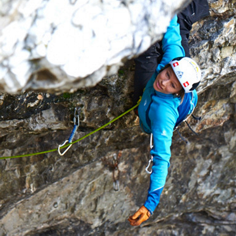 Walking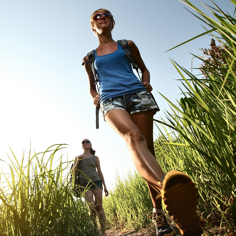 Bossico: panoramic plateau at 800 m. Slm, walks in the pine forest, paths , Monte Colombina 1600 mt.
Sci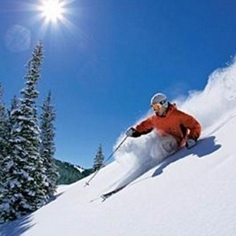 .